Spinoff
Now that we have 6 months to wait until the end of the Capaldi era. Let's talk spinoff.
So we Need a TARDIS…
So that's One-Heart Beat from Dead Clara and the Immortal Ashildr/Me.
So we Need a Doctor, but not #13…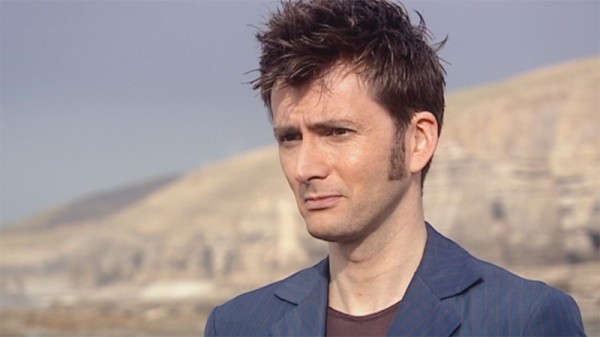 Off to Pete's World and his "wife" Rose Tyler, Defender of The Earth.
And they can be a merry TARDIS team. The Half-Human Non-Regenerating Doctor, His plucky Wife, an Immortal Viking, and The Impossible Girl.
They can even meet these two on the way:
The Puddles, Heather and Bill.
Or, more mundanely:
Because you always need a Smith on board…
And who actually believes The Master is actually dead…really?  🙂
It's a star studded extravaganza waiting to happen. Sure to give you the nostalgia feels…
And for good measure throw in a Special Guest Star:
What's Doctor Who without The Brigadier!! 🙂