Class Logo
Well, here's the bad news: Fear is coming, tragedy is coming, war is coming. And the good news? It's coming in the form of Class, the new BBC3 Doctor Who spin-off set in Coal Hill School.
That's the message that accompanies the new logo for the show. So, without further ado, it looks like this: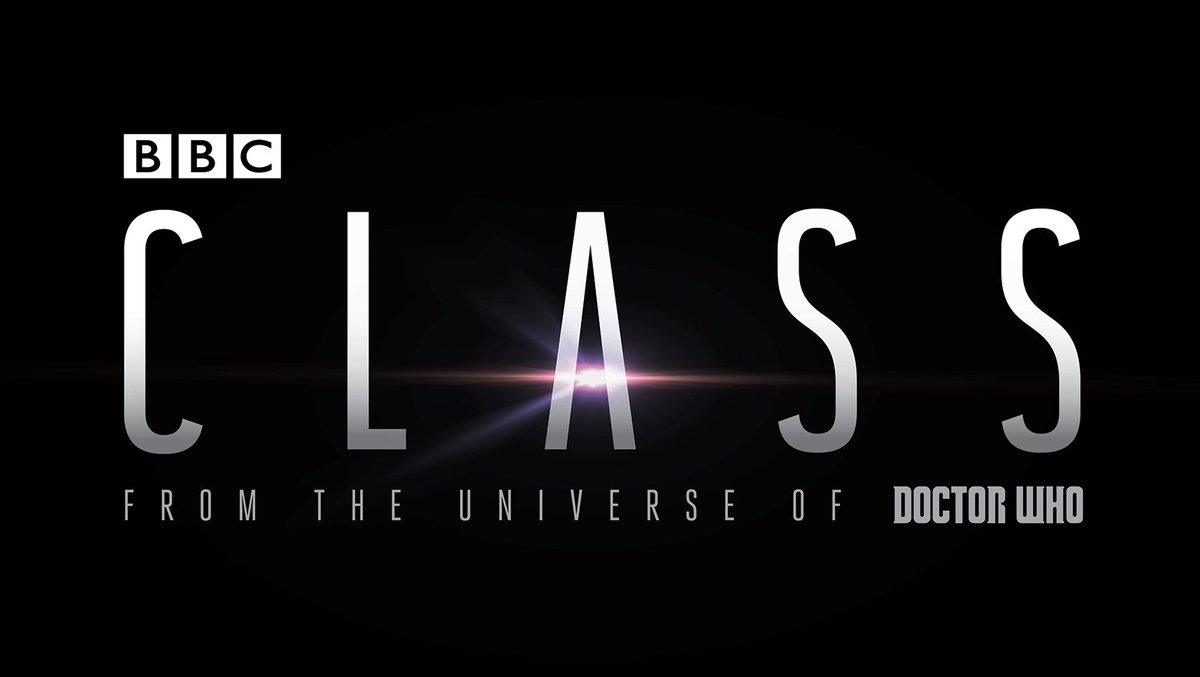 A Teenage Torchwood?