Tragedy
It may not be Doctor Who, but it's still a tragedy for Science Fiction and for the JJVerse Star Trek.
Anton Yelchin, 27, was killed in a tragic accident this weekend.
"All of us at Paramount join the world in mourning the untimely passing of Anton Yelchin. As a member of the Star Trek family, he was beloved by so many and he will be missed by all. We share our deepest condolences with his mother, father and family"
 "our dear friend. our comrade. our anton. one of the most open and intellectually curious people i have ever had the pleasure to know. so enormously talented and generous of heart. wise beyond his years. and gone before his time. all love and strength to his family at this impossible time of grief." – Zachary Quinto
You can't grow up, especially in then 1970's and 1980's in America and be in Science Fiction without Star Trek.
As I have said before, it's like Doctor Who, it's in the DNA of the country and even if you're not a fan, you know what it is.
We all mourn a life cut short.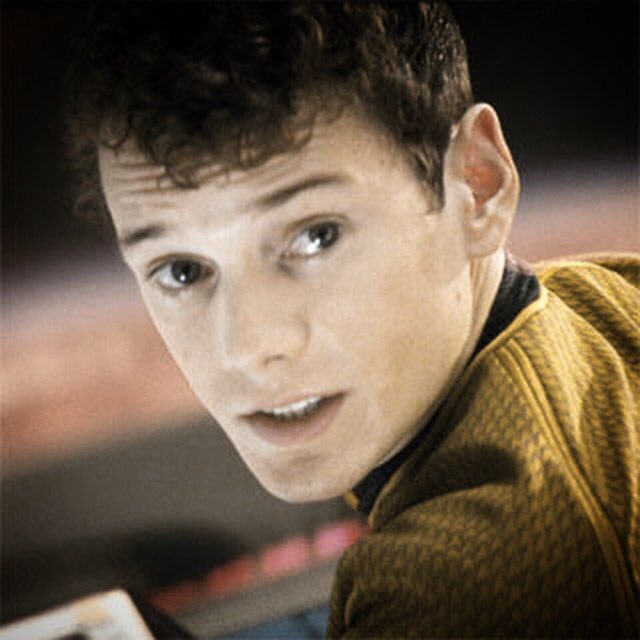 .